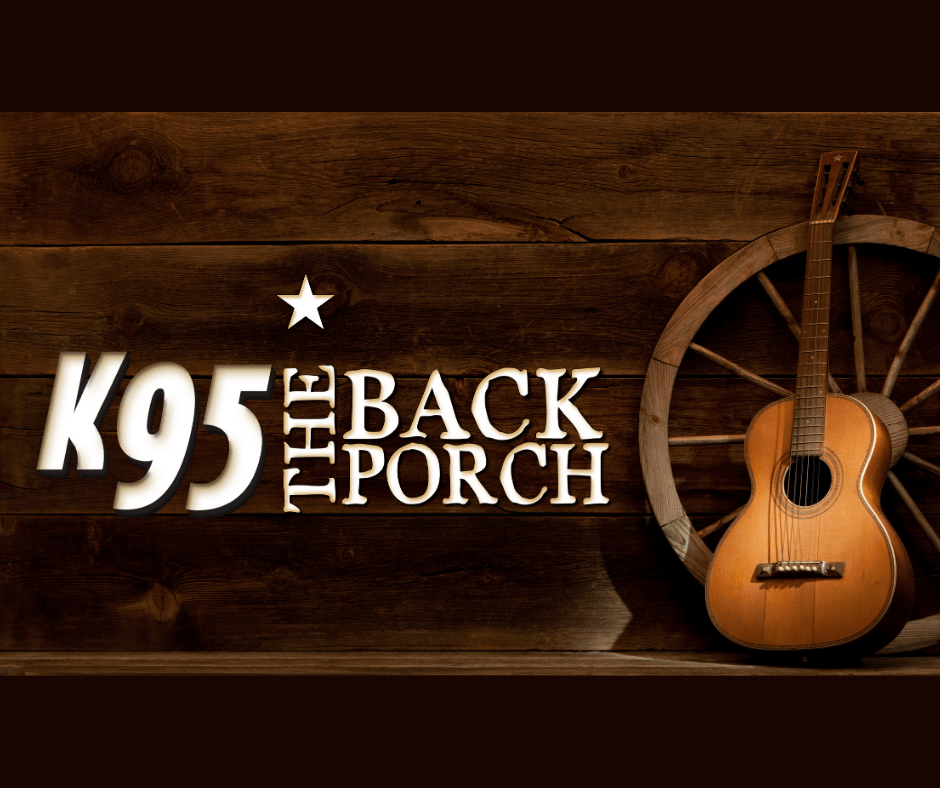 The success of Yellowstone has shown us an appetite for a different kind of country so K95 will now share a little bit of it with you on Sunday nights from 8PM to 10PM!
K95's The Back Porch is a little alternative country, the super stars, bluegrass mixed with country rock, red dirt country and your local RVA favorites. It's different and different is good!
Join us in your escape on Sunday evenings because it is your time to relax after a busy weekend.
Open your cooler and sit back in your favorite chair to enjoy the music. It's the music you didn't know you needed.