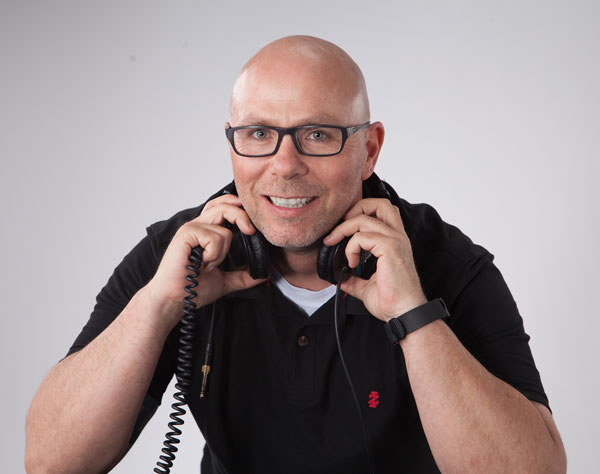 Monday through Friday
3:00 PM to 7:00 PM
I love me some country music.  Been around it my entire life with my parents listening to Johnny Cash, Merle Haggard and Waylon Jennings.  The music today is very diverse and I love that.
I'm married with 3 girls and our dog Caliber the Vizsla. Very blessed, to say the least.  My family calls Chesterfield County home. I love camping, fishing, mountain biking, hiking and kayaking.
The Doll house is always full of excitement.  I love to cook.  especially if it involves a giant piece of meat on the smoker. We love to entertain and have friends over at the house for barbeques and driveway drinks.  The weekends, I can never sleep in.  If I'm not working, you can find me at the gym or in the woods exploring and enjoying God's country.
If you listen to podcasts, take a listen to "As It Was Written; the story behind the song".  I talk to country artists about their most successful songs.
K95 Studio sponsored in afternoons by: