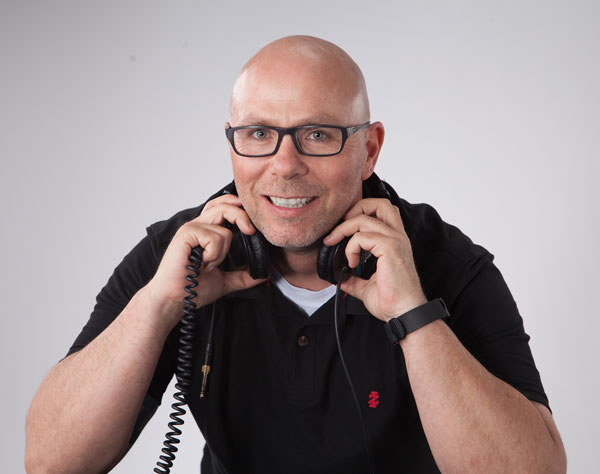 Monday through Friday
3:00 PM to 7:00 PM
I love me some country music.  Been around it my entire life with my parents listening to Johnny Cash, Merle Haggard and Waylon Jennings.  The music today is very diverse and I love that.
I'm married with 3 girls. Yes, karma J  But wouldn't change a single thing.  Very blessed, to say the least.  Colorado native, living there my entire life until 3 years ago where radio took me to Charleston, SC.  Now, I am excited for my family and I to call RVA home
A typical day I wake up at 4:30a, cup of coffee and then off to the gym.  Then it's breakfast and off to the office to schedule music and do radio stuff including entertaining the masses from 2-7pm each weekday afternoon and make it home for a little quality time with the family.
I'm easily entertained by Cards Against Humanity, radio, crossfit, guns, bourbon, tattoos and the outdoors.  I love camping, fishing, mountain biking, hiking and kayaking.  You know, dude stuff.
The Doll house is always full of excitement.  We love to entertain and have friends over at the house for barbeques and driveway drinks.  Our house becomes the neighborhood gathering place for the kids.  It's chaos and never quiet. ( I think my wife becomes the neighborhood Mom) The weekends, I can never sleep in.  They are full of exploring and enjoying God's country.
K95 Studio sponsored in afternoons by: