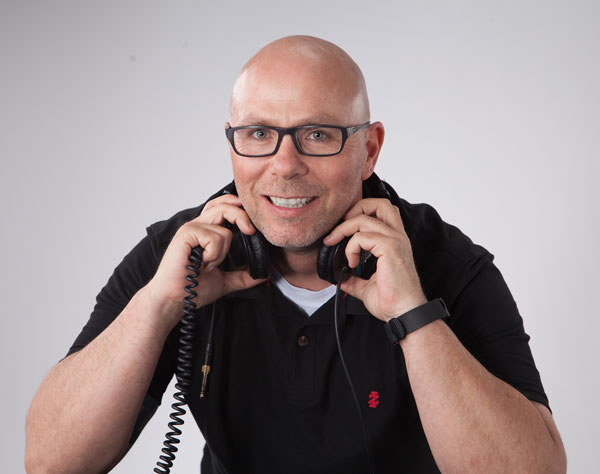 Monday through Saturday
3:00 PM to 7:00 PM
I love me some Country music.  Been around it my entire life with my parents listening to Johnny Cash, Merle Haggard and Waylon Jennings.  The music today is very diverse and I love that.
I'm married with 3 girls and our dog Caliber the Vizsla. Very blessed, to say the least.  My family calls Chesterfield County home. I love camping, fishing, mountain biking, hiking and kayaking.
The Doll house is always full of excitement.  I love to cook, especially if it involves a giant piece of meat on the smoker. We love to entertain and have friends over at the house for barbeques and driveway drinks.  The weekends, I can never sleep in.  If I'm not working, you can find me at the gym or in the woods exploring and enjoying God's country.
If you listen to podcasts, take a listen to "As It Was Written; the story behind the song".  I talk to country artists about their most successful songs.
As It Was Written - The Story Behind The Song
This is the beginning of "As it was written. The story behind the song". In 2022 we will begin a journey into the life of a song from the songwriter. A song heals us in moments of sadness. A song lifts us up when we need lifted. A song brings us clarity when we are unclear or calms us when we are angry. A song gets us excited to go out when we want to go out. A song helps us celebrate, cry, party, smile, or breath. A song gives us strength when we fear and a song can bring us together. A song can takes us back to a moment in our lives that we want to remember for a moment or a song can take us to places we've never been. A song tells a story. There is always the perfect story for the moment you are in. Let's get to know the songwriter. Where did the idea come from? The process to write it. Let's be a sponge in the world of music. Let's come together for a song.
Find me on the socials here (click the image to go to my page)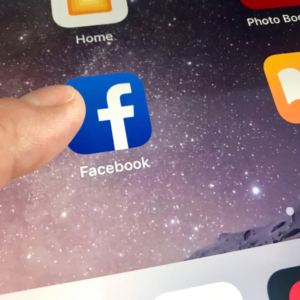 Facebook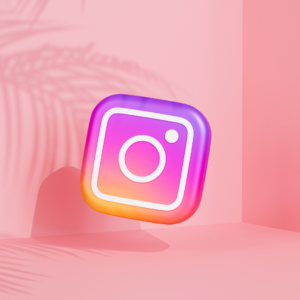 Instagram
  TikTok