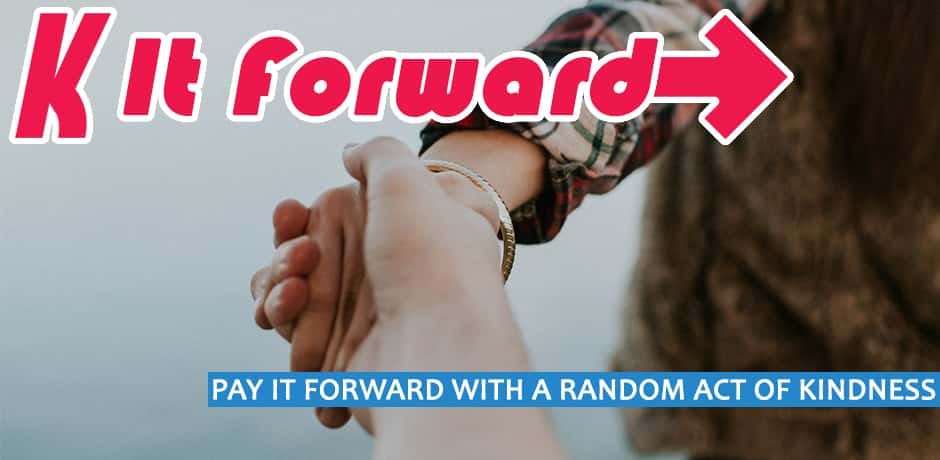 K95 wants to Pay it Forward with Closet Factory as our partner in kindness!
Whether it's a friend in need of a little help with the bills, or a random act of kindness in the drive-thru or grocery store, for 95 days we'll K It Forward all over Richmond!
Nominate someone in the form below that you think needs a little extra happy in their day and tell us why, and once a week we'll pick someone to deliver a $250 American Express gift card, courtesy of Closet Factory!
Together we can K It Forward!