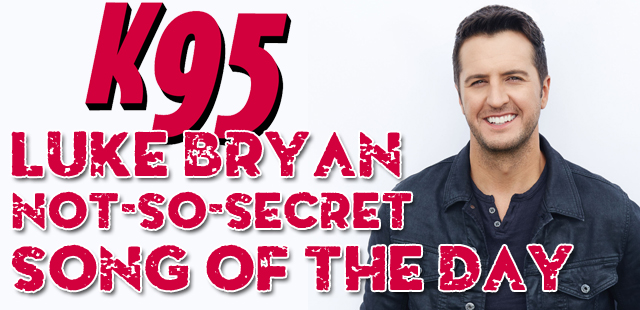 K95 welcomes Luke Bryan LIVE to the Richmond Coliseum on Thursday, March 9th for his Kill the Lights Tour 2017! We want to send YOU to the show!
Just listen to Lori and Billy D weekday mornings at 7:15a to hear the K95 Not So Secret Song of the Day! Then, listen for that song to play anytime before 6p each day. When you hear it, be caller # 9 to 345-9595! That's it! Good luck from K95! 
You can also purchase your tickets here.