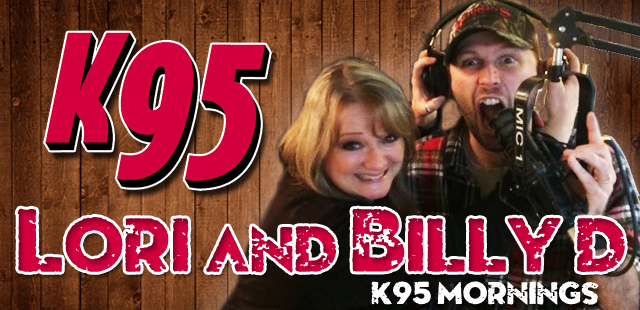 Studio: 804-345-9595  |  email Lori  |  email Billy
Kick off your day with LIVE and LOCAL morning fun with Lori & Billy D! We'll keep you up to date with the latest going on around Richmond, traffic, weather, country news and whatever other nonsense pops into our heads.
Got a question for the show? Email the K95 Mailbag here!
The latest with Lori and Billy D

Thanks to everyone who was part of these AMAZING shows… Garth gave us his all on stage at the Richmond Coliseum!