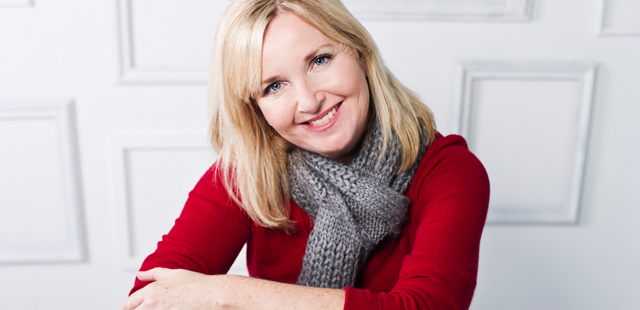 Tara Hunter – Weekdays 10am-2pm
About Me:
– My family includes my daughter Devon, my son Trevor and my fantastic husband Dave.
– I also share my home with a couple of dogs and 3 cats, plus I have a fish.
– I love to garden in my backyard, which I really enjoy. I also love to cook and I knit a little too!
– I was born and raised in Huntington Long Island, New York. My parents and my sisters were born in Ireland and I have been back to the old sod a couple of times to visit extended family. I can't wait to take my family there, it is really cool!
– I really love working at K95! The music really speaks to me and I really love the listeners that I am lucky to have listening to me day in and day out!
Contact Tara:
tara@k95country.com